The UK has inspired lifetimes of poetry. These are some of the smaller towns where you can walk in the footsteps of beloved bards or awesome orators:
East Coker
This small village and civil parish in South Somerset was the inspiration of the second poem of T.S.Eliot's 'The Four Quartets', and the famous line 'In my beginning is my end.'
You will find rolling hills surrounding the parish church of St. Michael where Eliot is buried, and if you visit the Heylar Arms for a pint on the last Tuesday of every month, you will also find the East Coker Poetry Group holding readings which anyone is welcome to attend.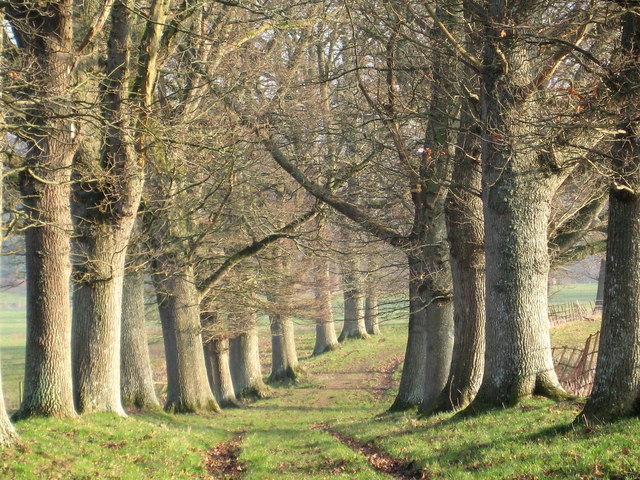 Oswestry
This Welsh Borderlands market town is one of Britain's oldest settlements, able to trace its history back for 3,000 years, with a present-day reputation for being very friendly.
It is also the fabled birthplace of Guinevere (King Arthur's Wife) and actual birthplace of Wilfred Owen. Old Oswestry Hill Fort is where Owen completed his basic training before heading to the Western Front where he wrote his poetry.
Brockley
The hometown of perhaps Britain's most exciting new poet Kate Tempest, and the inspiration of her raw and realist, yet extremely empowering and ultimately optimistic poetry.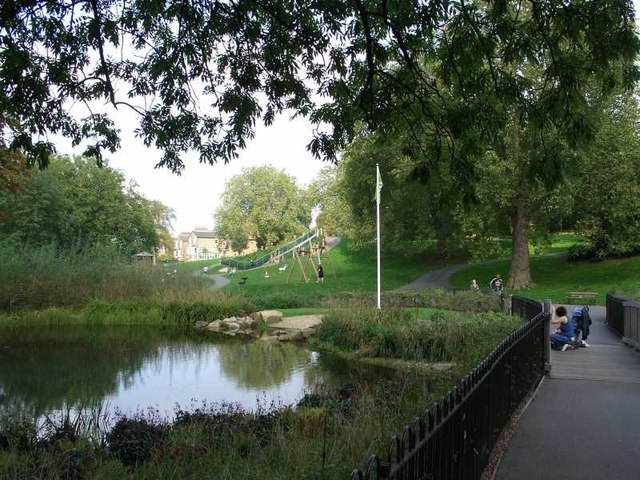 Brockley is building up a reputation for being 'The Hidden Jewel in South London's Crown,' with open spaces, such as Telegraph Hill Park and a warm community atmosphere. Go here for art galleries, quirky cafes and restaurants and the Grade II listed Rivoli ballroom.
Colchester
Britain's oldest recorded town has both obvious historical and modern-day attractions such as Colchester Zoo and Colchester Castle, Roman remains and the modern Firstsite gallery.
Less well known perhaps, is that Ben Okri also studied English Literature here at the University of Essex, after receiving a grant from the Nigerian Government. When his funding fell through, he ended up homeless, often sleeping in parks or at friend's houses. Whilst extremely difficult, he also cites this time as being of particular important to his future work.
Wye
A little village in Kent also believed by some modern historians to be the birthplace of Aphra Behn, the first professional woman writer and self confessed as living "a life dedicated to pleasure and poetry." Behn was a contemporary of Libertine writers such as The Earl of Rochester, she is believed to have visited both the West Indies and Africa and was at one time a spy for Charles II.
Nowadays, the only question to ask yourself is Wye you haven't been to visit! Medieval, pretty, and set in the Great Stour Valley, it contains some great old pubs which sell a range of exceptional ales. You can also sate some of the smaller pleasures in life, with riverside walks and a visit to the fascinating church of St. Gregory and St. Martin, where some remains dates back to the 13th century. William the Conqueror gave the Manor of Wye to Battle Abbey in 1067, and the Domesday book records a thriving community.
Hexham
This historic market town was the last place that Modernist poet Basil Bunting lived. His life was highlighted by open pacifism in response to the First World War which led to a prison sentence, followed by study at London School of Economics, Socialist activity and travel in Northern Europe before settling back in Northumberland.
Hexham has its own Abbey, which has been a place of Christian worship since AD674 and a Goal, which is the earliest recorded purpose-built prison in England, built in 1330-1333 for the Archbishop of York. 6 miles away is Hadrian's Wall. There are many opportunities for guided walks, trips to small art galleries and exploring the extensive countryside and surrounding villages.